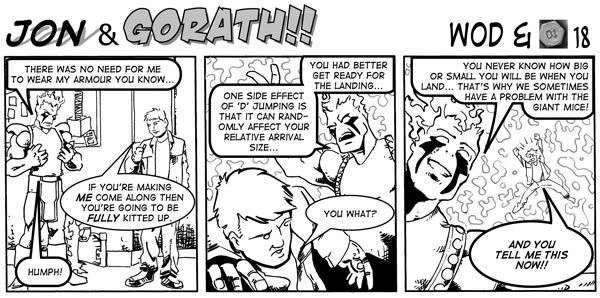 Howdy.
Wild West Wendy is complete, and work on the 'Serpents Tale' is progressing really well.
We've had some hiccups on the FQP front, with deadlines needing to be re-written for the whole launch of Something Wicked. Hopefully the new date will allow us enough time to make sure that the finished comic is something special.
We've also had some amazing news about a future release that I can't spoil yet, but it is possibly a massive boost to the comic.
And finally, cosmic Ray got in touch last night so the bolt-01 last minute special is on the road again.
D