Presenting :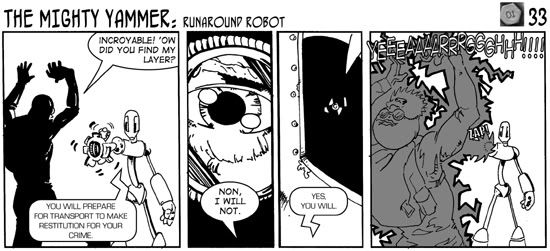 Stag Party update: I've completely finished the roughs for the six pages, but due to an emerging case of deadline doom, I've had to put that strip to one side. What am I working on? Can't say yet- but it is for the Moniaive comic festival so I'll be able to say more when the time comes.
Here are the roughs for the first page: Full pencils will be done soon.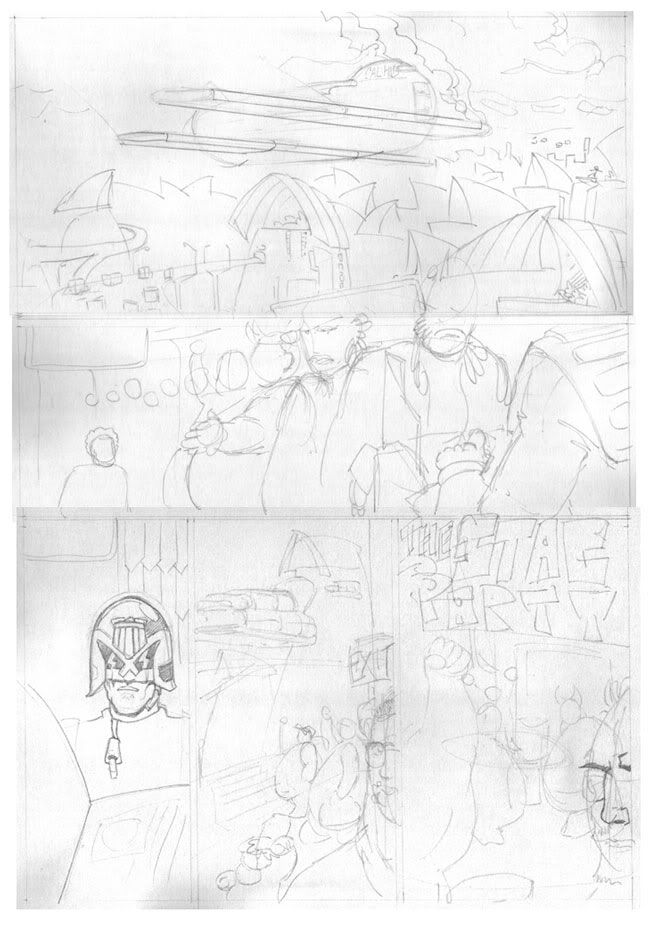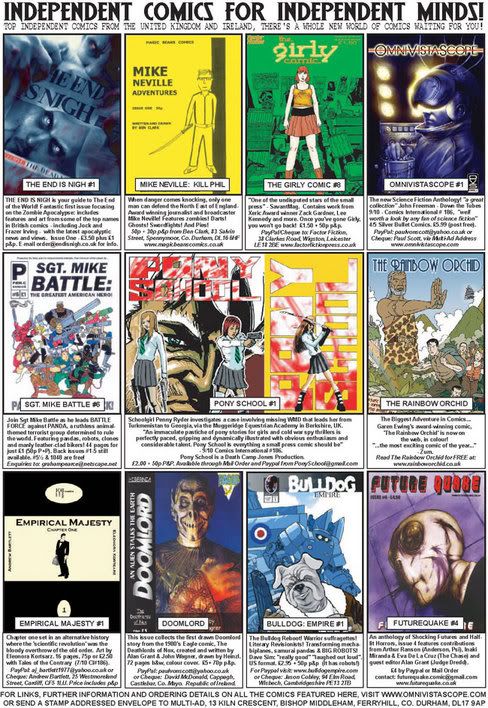 The second of the Small Press multi-ads is in the new Comics international, and I urge anybody reading this to have a look at the delightful selection of titles on sale. There will be a further ad next month, then we are resting till nearer the Brighton Expo in November.
D