Presenting :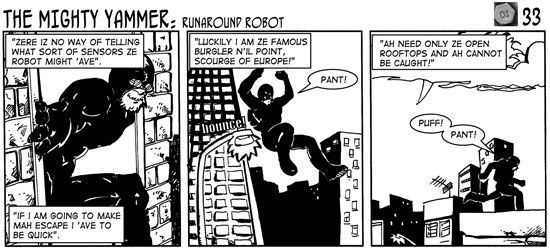 FATTIES! I've drawn nothing but fatties this week in prep for the Stag party.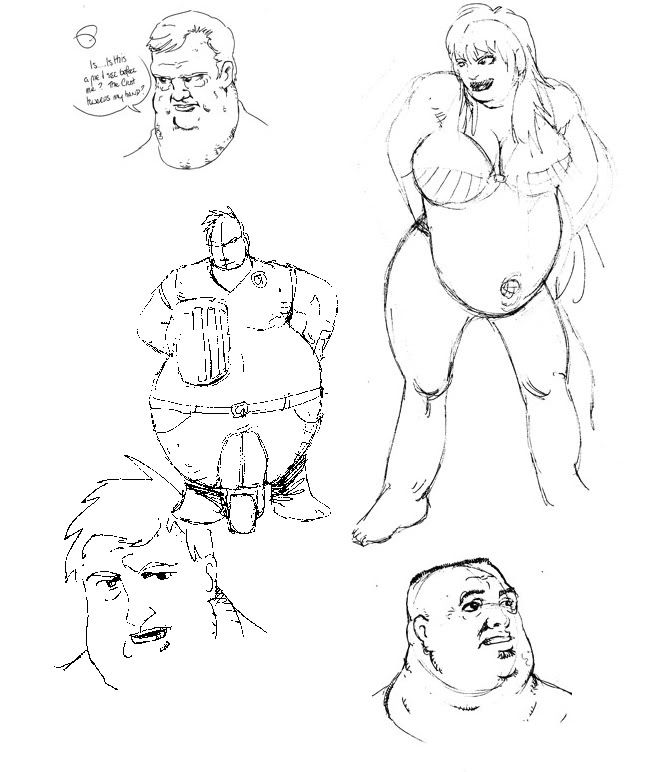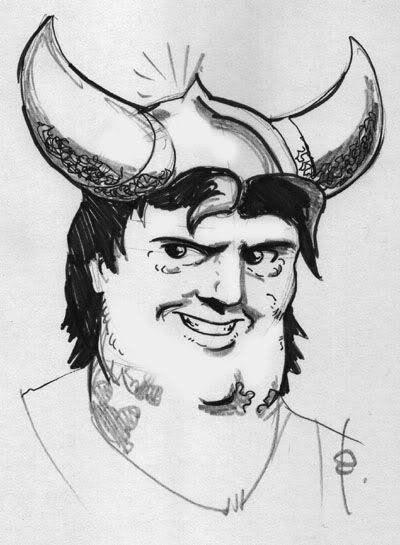 Just some of the scribbles I've done this week. Starting to get there I think.
On the job interview: Not going to be changing job anytime soon, but that's cool.
I've spent this week living as a single parent, as Mrs Bolt has been on her residential in Edinburgh for a week. I had all these plans for getting copious amounts of drawing done but all I've managed is 1 page of pencils so far.
And to top it my dog sat next to the PC last night and bent my flash drive! I've managed to get it to access the data again but I've lost some files that weren't on any other system.
Ah well,
D