This week I have been re-structuring my estimated output. I'm seriously underperforming at the moment and need to maximise my available time. If I give up sleep for a couple of weeks I'll be able to catch up.
I've found an un-used Cosmic Ray piece that I sent to Solar wind.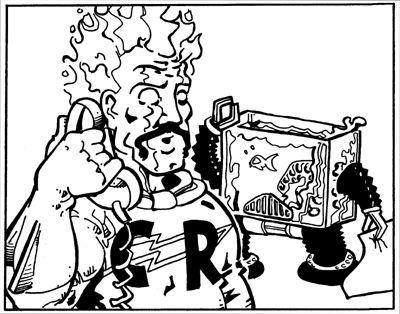 I'm also waiting on the new

to arrive. It is the first issue I've contributed too and I'm really excited to see the illustrations in print.