Presenting :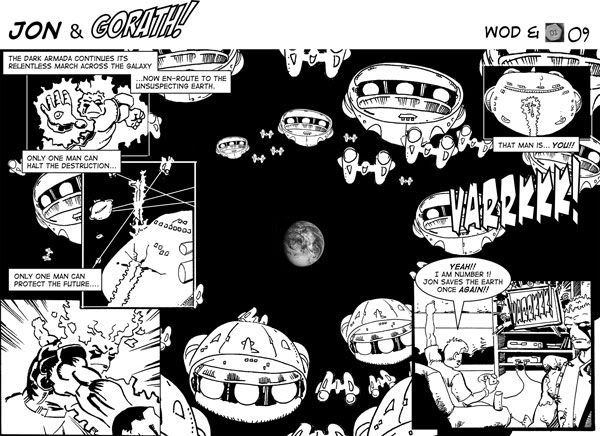 Strontium Dogs: Dry county. This week I've finally managed to finish the pencils for this strip. I've only been working on this since before the Bristol Expo last month. I'm hoping that the extra time taken will pay-off in the reduced inking time as I don't need to noodle.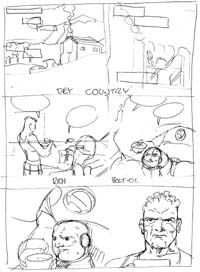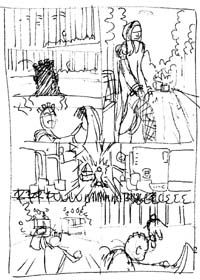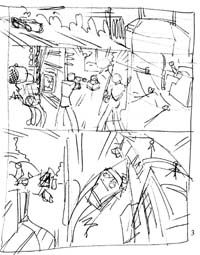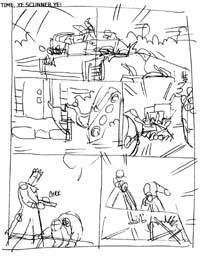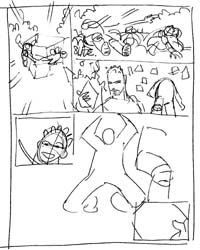 This will be in the next edition of the Strontium Dog Fanzine DogBreath logo

Due in the autumn.
I've also begun sketch work for a strip to be pitched for the Monaive festival later this year. I don't want to say too much about that yet, but it will be a cracking little strip if it gets the go-ahead.
D