Been a busy old week this week.
I've finished the lineworks for By the book, and the strip is only two pages away from being finished.
I've completed the linework for a second strip for Futurequake; The task by Barny Shergold.
I've reached the halfway through the inks point on a strip for the End is Nigh, which is coming along nicely.
I've thumbnailed the 5 pages for the Dry county strip for DogBreath.
I've even begun pencils on the Whistler mini-strip for Dogbreath.
By the book sketches: These are the original thumbnails I worked from for the strip, whether they worked will be apparent in the finished strip (Available May!)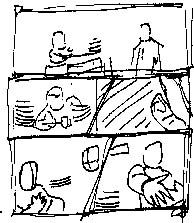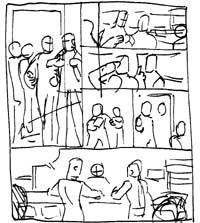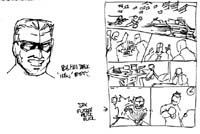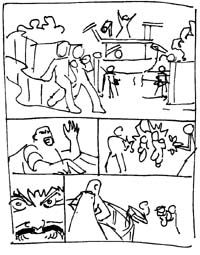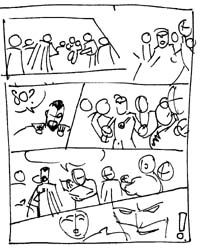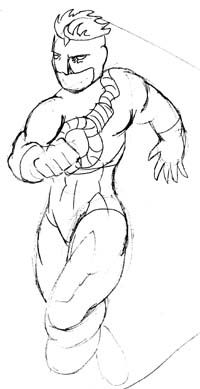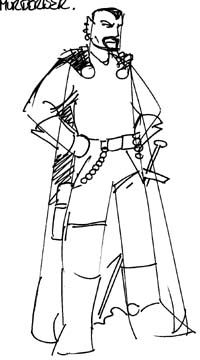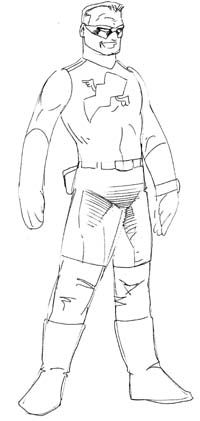 All in all it has been a most productive week.
Dave