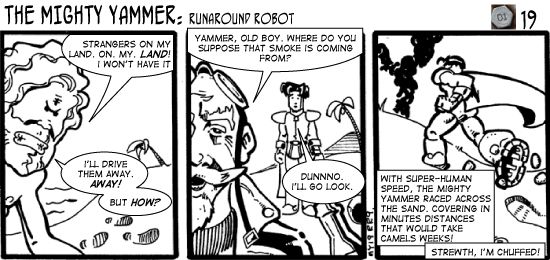 This week I have been recovering from Dreddcon, where Whistler went down a storm (Thanks to everybody who bought one).
I've begun working on Lost Property: The comic, and FQ has really moved up a notch.
I got a bollocking off the management at work, but they had caught me scribbling and are being okay about it now.
Busy busy busy.